Maldoror Davier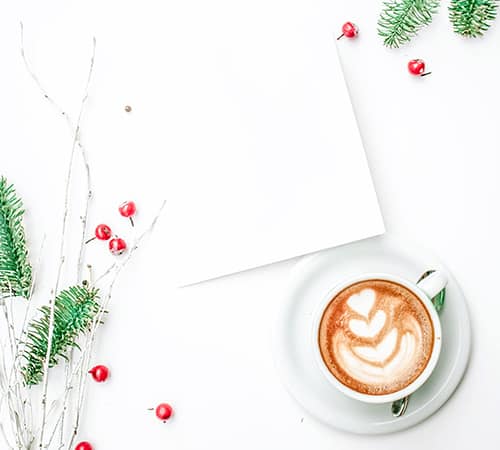 Business problem
When dealing with computers, all types of structures are concerned: the IT service company, the software publisher, the web agency, and the marketplace.
In each case there are different management requirements, whether it is the payment of wages or the management of projected depreciation.
For an IT services company
The difficulty, in terms of accounting, lies in the ability to harmonize the long-term management of contracts with the wages to be paid every month. It is important that this approach should be balanced so as not to jeopardize the viability of the business.
For a software publisher and for a web agency
The publisher or the web agency need to calculate the cost of production, the cost of maintenance, and the estimated depreciation in order to measure whether the revenues of licenses, services and maintenance are estimated correctly or not. JEI and CIR become easy to manage.
Firm Solution
FED has a great deal of experience with managing professions in the IT sector. For IT companies, the management of long-term contracts and the calculation of any losses on completion are all accounting areas in which we can provide assistance to you and your company. Managing different stakeholders can be complex: employees, freelancers, subcontractors, etc. can all provide different challenges.
FED facilitates the administrative processes (online declarations, payroll transfers, schedules, etc.) in the business environment
- Software publishers will find management tools to track and manage their accounting
- The existence of several tax components: (CIR – (income tax credits), JEI, help with hiring specialists) is also a field of intervention of the firm
We are experienced with IT companies, their needs, and their management requirements and we have developed dedicated tools to solve these problems. In 2001, at the Golden Age of the Internet Economy, we published a reference book : « Réussir sa start-up… Successful Start-Ups »
"External advice is essential, because one always has the nose to the grindstone"
« In our business, the economic environment is rapidly changing. We have therefore decided to focus on our technology. For the back office, we chose to intrust FED with all the accounting management of our activity. We feel safe with a recognized professional who understands our needs. »
Sébastien
Web Agency
Have a look at our others Computing Data Sheet
Software Publisher companies