Maldoror Davier
Business Problem
The real estate market includes three main trades: developers, merchants, and real estate rental companies.
In this complex sector it is necessary to be able to clearly define your field of activity. A company that does little in the way of merchant transactions can find itself under the regime of promoters.
What tax regime?
From an accounting point of view, the question is clearly essential. This evolution of activity is likely to modify the accounting, and as a consequence, the taxation associated with it. The tax system differs according to the activity. Moreover, it is important to underline the fact that property taxation has recently undergone a major change with the introduction of the reform of the real estate VAT system on the 11th of March 2010.
The follow-up of the real estate operations
In the field of goods merchants, one idea is essential: the calculation of the margin, and in particular the margin by batch. This calculation must be anticipated as soon as the goods are purchased so as not to be confronted with unsolvable problems during resale. Similarly, it may be appropriate for leasing companies to have an economic and accounting vision by management lot.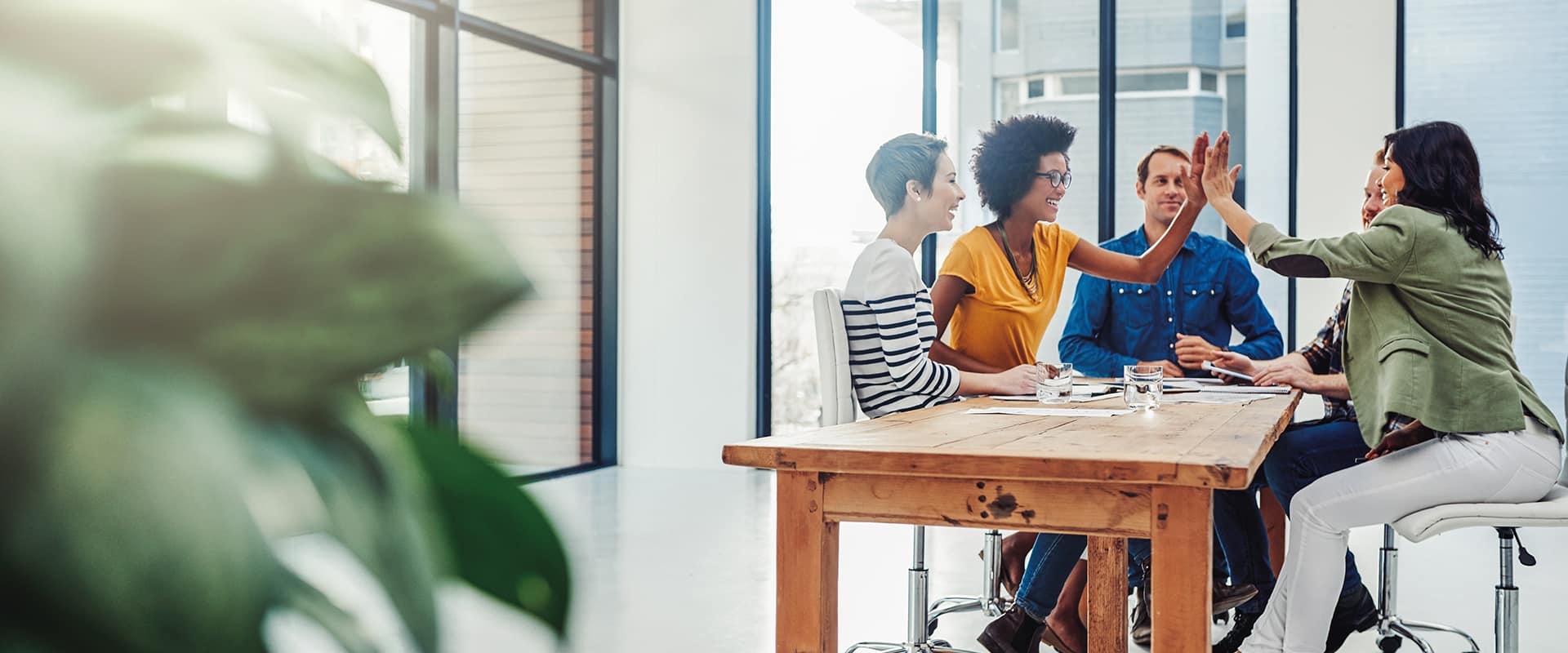 Firm solution
With a wealth of expertise, and a professional collaboration of more than ten years (with promoters, rental companies, and goods merchants) FED is at your side to carry out these operations. Our firm includes several specialists in the real estate sector.
One of the particularities of FED is that over the years we have been able to imagine, set up, and deploy tools dedicated to the management and real estate business (expertise in the determination of a cost price, operations of assignments or rentals, etc.).
These management tools and this reference grid apply themselves naturally to the professional of the sector.
But they are also accessible to individuals who, for example, as part of an SCI (civil construction company?), are required to undertake real estate transitions (for conventional rental, seasonal rental, or furnished rental).
Finally, FED also intervenes to control the reports sent by property managers.
"An expert who can clearly see to the follow-up of our real estate operations."
« As a goods merchant if there is something that leaves no room for improvisation it is the resale lot of a building. In the complex management of these issues FED has proved to be the indispensable partner for whom we have been searching a long time. »
Pierre
Goods merchant
Have a look at our others Real Estate Data Sheet
Real Estate Goods merchants
Rental companies & Furnished rental