International specialist
FED is a major reference for consulting and management for international economic players
Independant Member of XLNC
As an independent member of XLNC, a global alliance of international accounting, consulting and law firms, our firm is able to deliver the best possible advice on a global scale.
Professional Excellence
Through XLNC we have access to experts around the world who are able to give advice on local regulations, compliance and go-to-market strategies. XLNC's broad international presence opens up a gateway to the global marketplace for both us and our clients.
XLNC Network
we have access to high quality firms in nearly every major financial and commercial centre worldwide. This remarkable facility applies whether you are looking for business opportunities beyond national boundaries, or need international support in addition to services in your home market.
Across borders
We are here to help and support your success wherever your business takes you. We will be happy to welcome you to its premises to advise you internationally.
Discover the XLNC network
FED supports your growth internationally
Developing outside our borders brings a good dose of adrenaline and many issues and problems that we know well. With the expertise of the FED firm the entrepreneur can calmly consider the growth of his company
Our services
Foreign companies
Zig Zag between French administration, formalities and regulations.
Business problem
Today, France is in the Top 5 receivers of foreign investments in the world. Nevertheless, setting up a foreign company in France can be a real obstacle course for those who are unprepared. While the French administration can sometimes be very helpful, it is often particularly opaque for those who do not know how it works.
Business leaders who wish to set up shop in France can therefore be somewhat disoriented at first. Knowing how to juggle the different administrative representatives (taxes, URSSAF social security agency) cannot be improvised.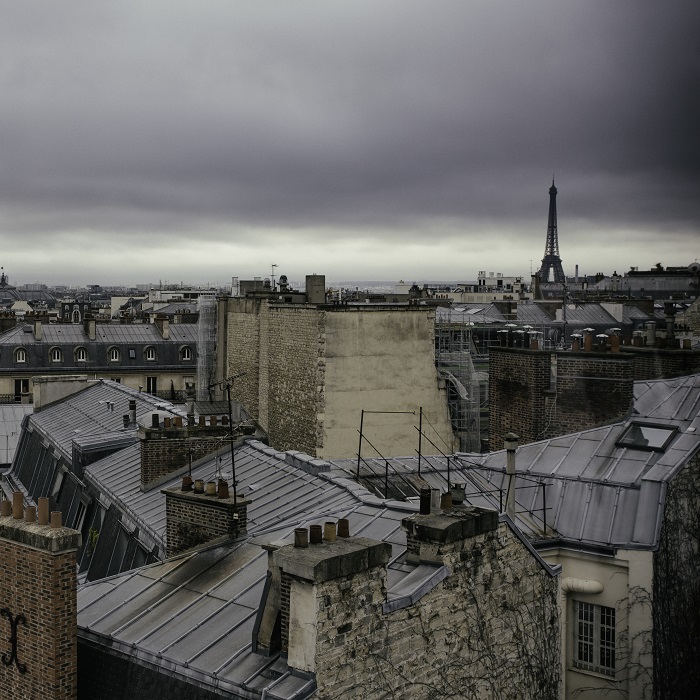 Firm solution
FED studies and determines the needs of your company, keeps track of your files and helps it progress through the meanders of the French administrative system.
Through company incorporation, the drafting and filing of articles of association, hiring formalities, and knowledge and control of social and fiscal mechanisms at each stage of your establishment/setting-up in France, FED guarantees you personalized support with a dedicated specialist and advises you on the structure to build according to your needs.
This entire administrative process can be overcome if the company is guided by specialists familiar with local practices. It is necessary to know how to overcome obstacles and demystify procedures in order to ultimately meet accounting and legal deadlines.
The objective of FED is to be the link between the French administration and the foreign company. By delegating this task, it can be devoted to the commercial conquest of the French market.
Beyond consulting, our firm is positioned as a real administrative and accounting centre for new economic players entering into the French market.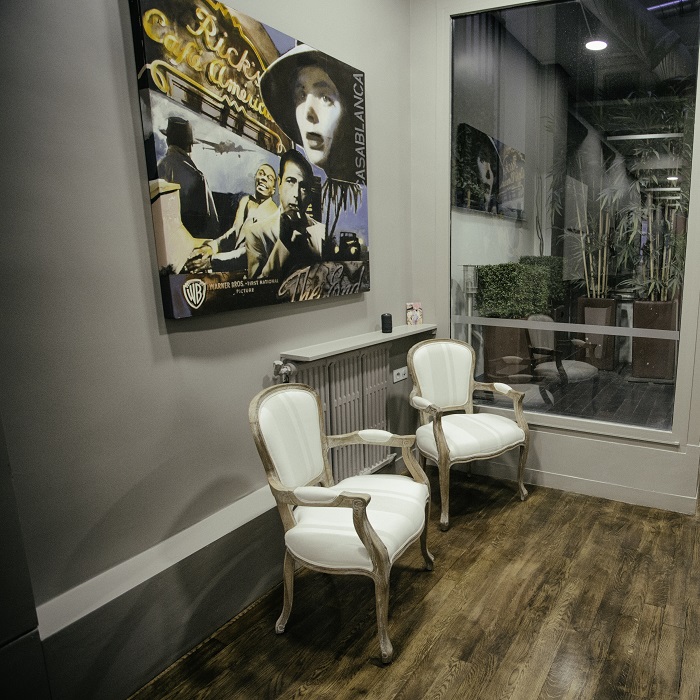 Having a good relationship with one's accountant as part of an international company is essential; As a CFO working in an Anglo-Saxon environment with different accounting standards, it is important to rely on competent experts to comply with all the statutory and legal rules. Combining local expertise and international dimension is not within everyone's reach, and FED knows how to do it. Their responsiveness, professionalism and availability allow me as CFO to respond in the best conditions to all internal and external demands of the company.
Isaac
CFO Multinational Anglo-Saxon